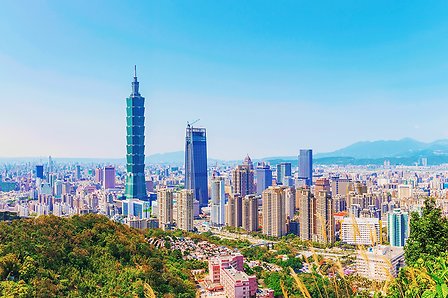 Solvay Group was established in Taiwan since 2006. The office was established to accelerate our growth in the Asia Pacific region. On July 2016, we expanded our operation for the following reasons:
- to be closer to major local customers

- Attractiveness to special market segments, such as electrical & electronicsand high-tech manufacturing.
- Taiwan is one of the most developed countries, with GDP per inhabitant (N°3 after Japan and Korea).
We are a global leader in specialty polymers, drawing on an unmatched portfolio of over 35 product lines available in more than 1500 formulations adapted to the most demanding applications. To learn more, visit Specialty Polymers.

As a leader in specialty surfactantsand a strong producer of bio-based solutions, we develop leading edge technology affecting the behavior of fluids to optimize the desired properties. To learn more, visit link to needed market pages.

We support our customers in selecting the right value-added products for their applications based on the principles of sustainability.

Solvay develops high value-added, innovative, sustainable and competitive solutions to meet end-customer demand in the following markets:
Agrochemicals

Aroma Performance

Coatings

Home & Personal Care

Industrial Applications

Oil & Gas

Specialty Polymers